Gugu naGogo, created by Taku Mbudzi, explores intergenerational and cultural relationships and struggles between daughter, mother, and grandmother, through the eyes of Gugu, a 12-year-old budding astronomer living in a small Australian town, far removed from Zimbabwe, where her Gogo lives.
Gugu naGogo is one of four films selected by the ABC and Screen Australia for their Kaleidoscope Project. The four films will be screening on ABC ME + ABC iview in 2022.
Our Producing Team
We are currently casting the roles of Gugu, Gogo and Mama. We are specifically looking for Zimbabwean and African Australian talent to fill these roles.
Rehearsal and shoot dates: to be updated once lockdown restrictions are lifted in Victoria.
Acting experience is preferred but not essential.
Fluency in Shona is preferred but not essential. Must be comfortable reciting a few lines in Shona or 'Shonglish', a mix of Shona and English.
If you are under 18, your legal guardian must apply on your behalf and provide their full name and contact number.
To apply, email casting(at)tsvaga.com with:
Your name
Age or age range
Phone number
City and state
Nationality / cultural heritage
Please attach a recent headshot and/or showreel link (a photo showing your face clearly is okay instead of a headshot)
If you are shortlisted, you will be invited to audition based on two scenes from the screenplay. Auditions will be held in person in Melbourne or via video if interstate, at a date to be advised by the producers.
For more information and the latest updates, keep checking https://tsvaga.com/gugunagogo/.
---
Casting Call Podcast Timestamps
3:26 — How to apply
4:30 — About our project and team
5:33 — Gugu character breakdown (12)
6:06 — Mama character breakdown (36)
6:36 — Gogo character breakdown (60s)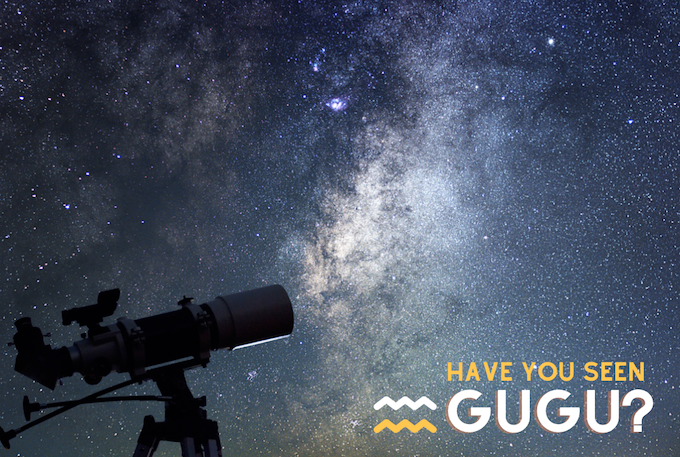 GUGU, 12
Curious, creative, smart, Gugu finds magic in everyday life. She is conscientious, caring and determined. Gugu really wants to fit in at school and in her community. Her love for astronomy has grown through writing letters to her grandmother, who she misses since they left Zimbabwe for Australia. She's not very coordinated but loves to dance.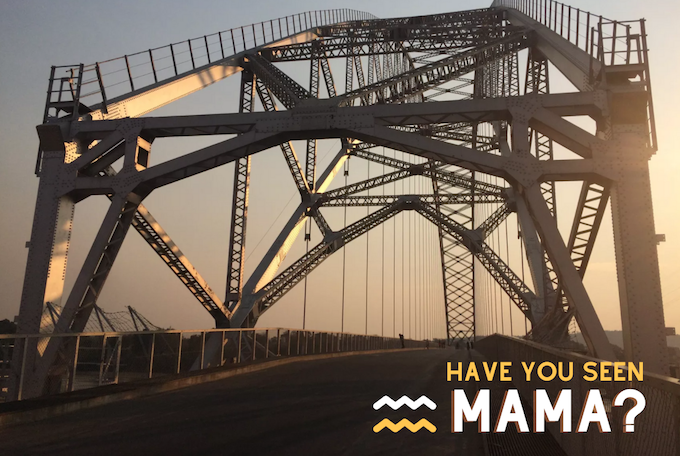 MAMA CHENAI, 36
Sensitive, ambitious, nostalgic, Chenai's worked hard to build a comfy life for her and her 12-year-old daughter Gugu in Australia. Estranged from her own mother, Chenai is often overprotective of Gugu and wishes her daughter wasn't so obsessed with animals and nighttime. Obsessed with and plays rugby.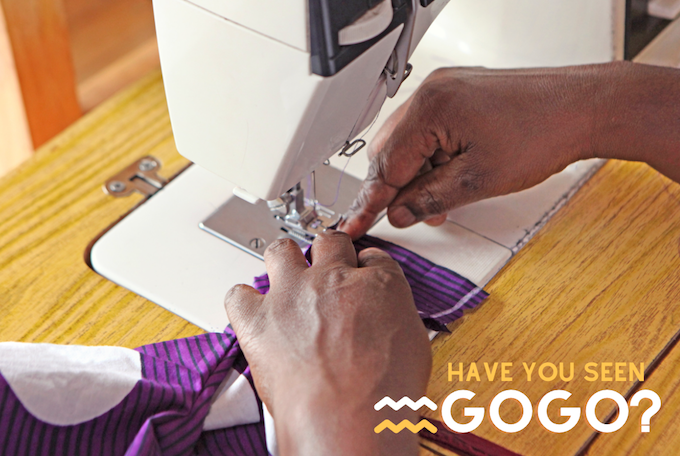 GOGO, 60s
Experimental, wise, industrious, Gogo runs a successful sewing business in her village in Zimbabwe. Her biggest wish is for her daughter Chenai and granddaughter Gugu to return to Zimbabwe. She knows that they're happy in Australia, but she and Chenai are too proud to make up until Gugu intervenes. She's obsessed with patternmaking.