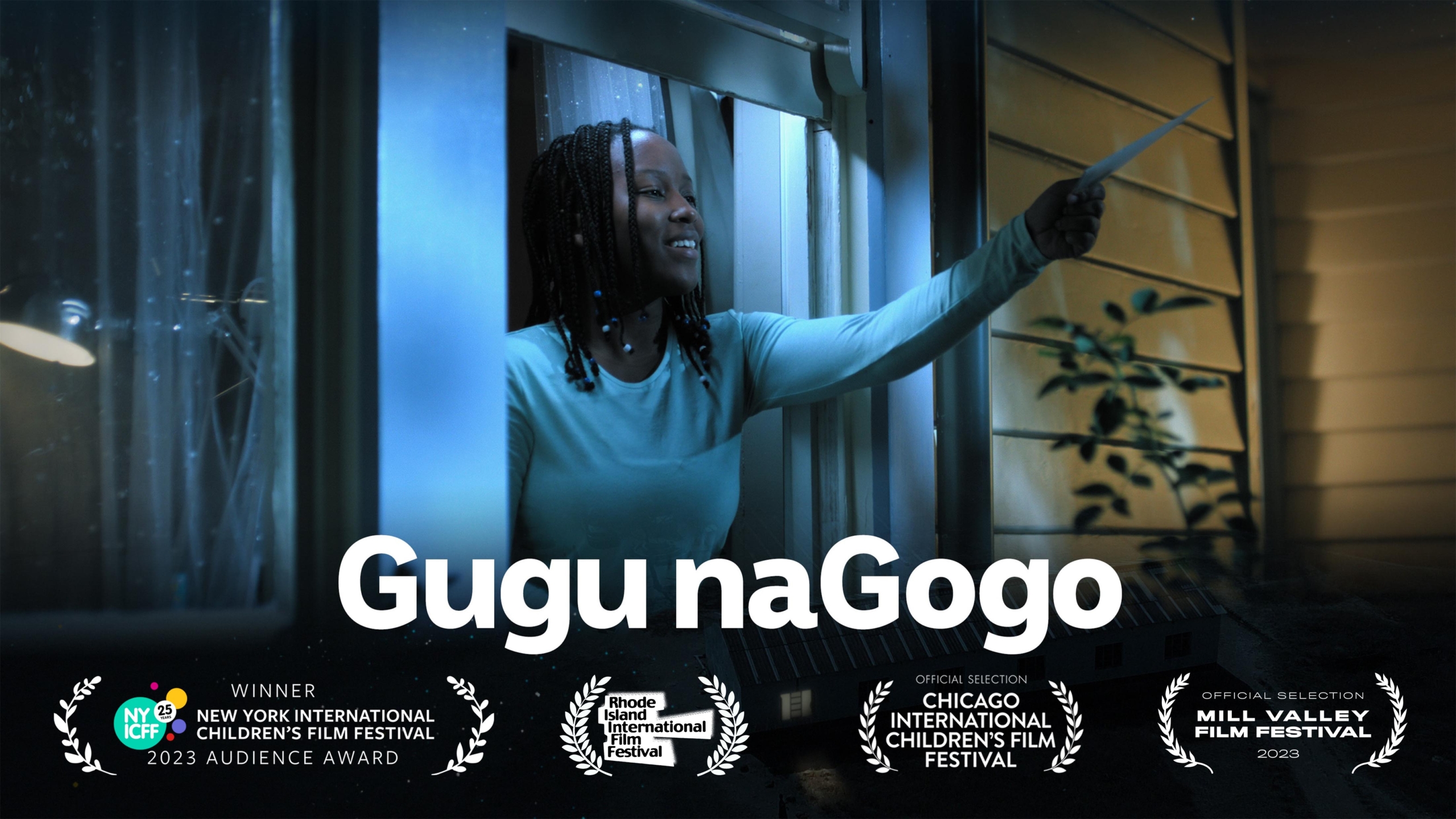 Watch on ABC ME and iview
Gugu naGogo, created by Taku Mbudzi, explores intergenerational and cultural relationships and struggles between daughter, mother, and grandmother, through the eyes of Gugu, a 12-year-old budding astronomer living in a small Australian town, far removed from Zimbabwe, where her Gogo lives.
Gugu naGogo is one of four films selected by the ABC and Screen Australia for their Kaleidoscope Project. Watch Gugu naGogo on iview at https://iview.abc.net.au/show/gugu-nagogo.
Our Team (Gugu naGogo IMDB)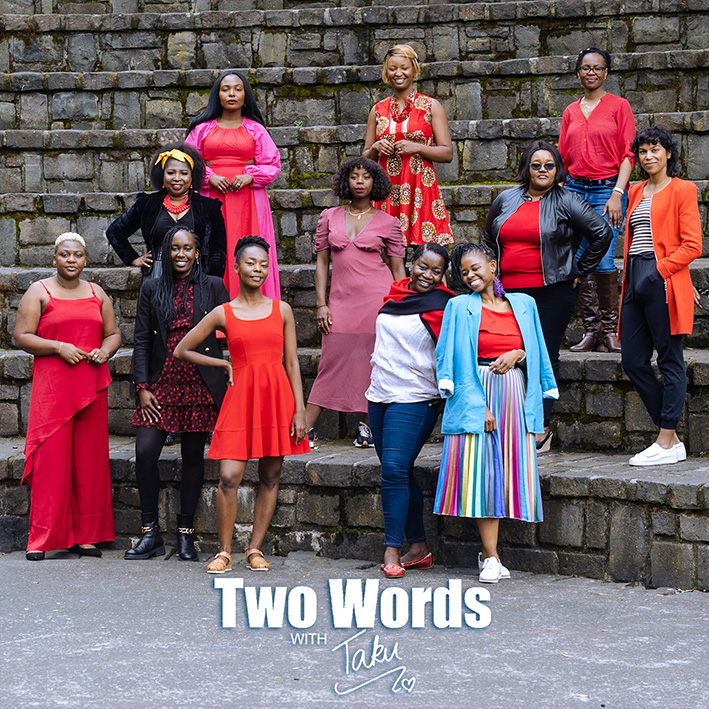 Tune in with writer/director/producer Taku Mbudzi for behind-the-scenes stories of making the film.

Hear from the Kaleidoscope Project creatives